EVENTS DEMAND ENERGY.
AUDIENCES DESERVE AWESOME.
Practical, fun, and engaging programs with life-changing skills that can be implemented on-the-spot!
I solve problems with health-powered productivity. We'll banish burnout and create healthy habits for real people, your people. Whether virtual or in-person, every presentation matches your organization's needs to ensure the outcome you're after is the one your group takes away.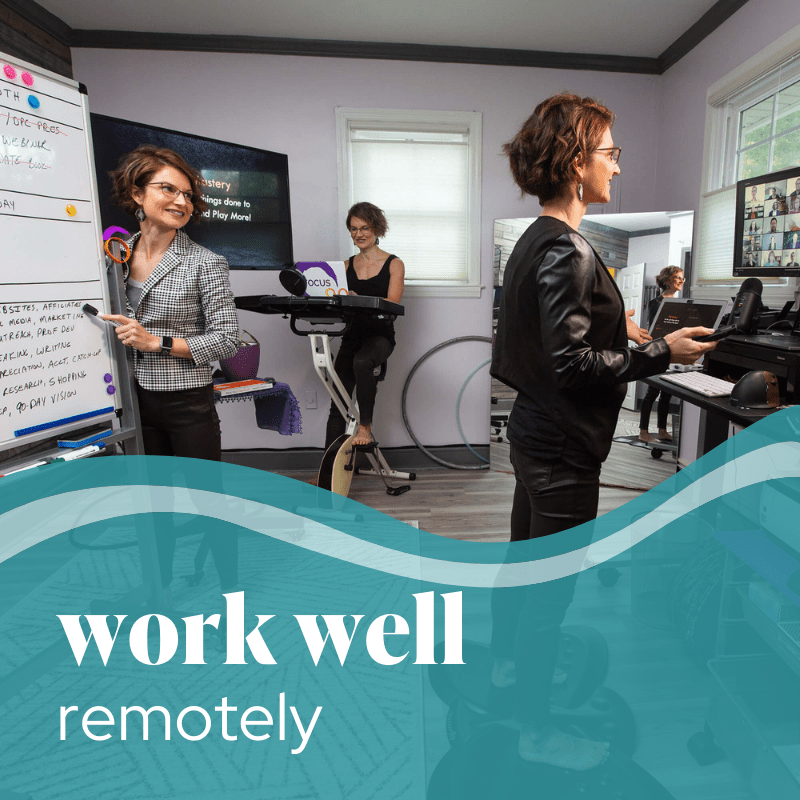 Working long hours and having a hard time shutting down?
Distracted by notifications and noise?
Do your daily steps consist of walking to your desk to the kitchen and back again?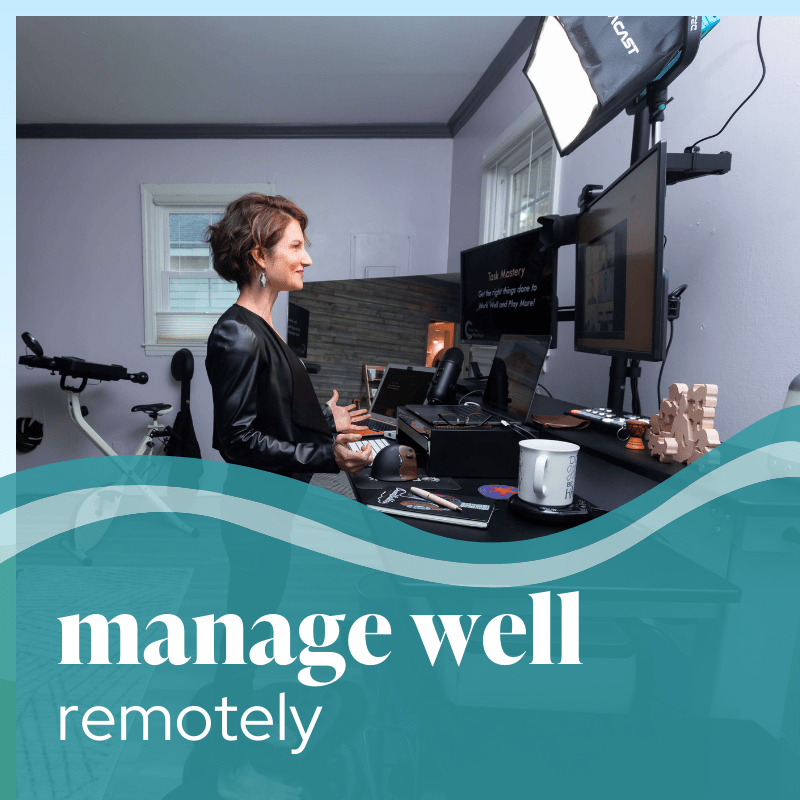 Worried about keeping your team engaged on endless video calls?
Are folks lost, communicating across a million different channels?
Do you wonder if they're working too little or too much?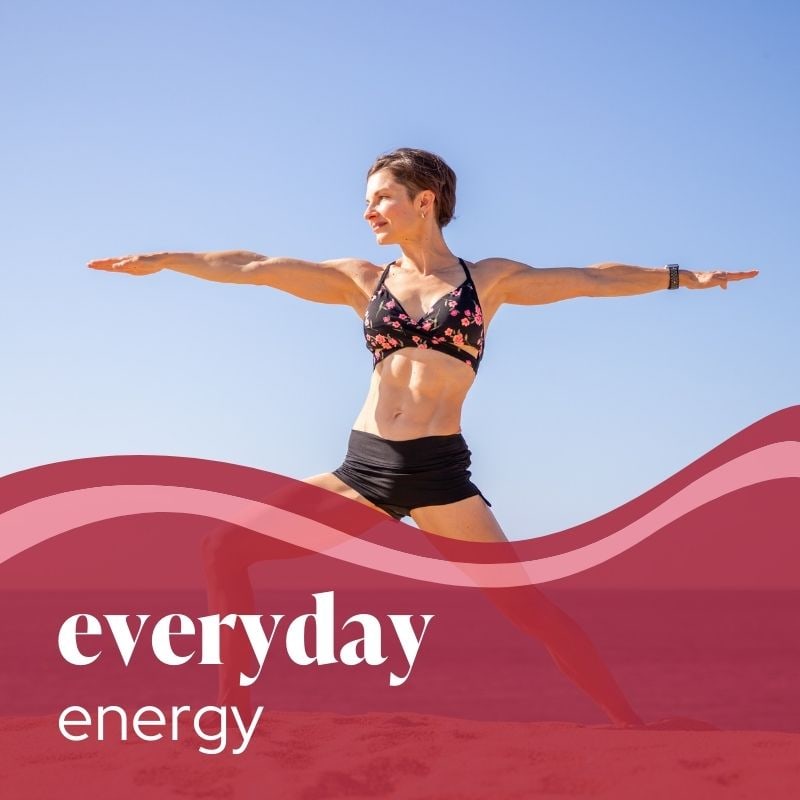 Are you tired of being tired?
Overwhelmed by the health gurus who only care if you look good naked?
Wishing there was something you could do for your health that actually works for real people?
Focus Power-Ups: Manage Distractions and Be Present
Behavior change mini-workshop
Hack the Mobile Lifestyle
How to Stop Sugar Addiction
Prompt, friendly

 

interactions.
Detailed understanding

from a pre-event scorecard

of what you and your attendees need to make your event a success.
RaderCo Go-To Guide and Power Tips

 

with links, references, and resources. 
Inspiring and

 

interactive

 

presentation with actionable takeaways.
Content designed for long-term learning and behavior change.
Ask the Expert sessions post-workshop for questions and comments.
A Certified Speaking Professional® is a designation granted by the National Speakers Association. Approximately 450 speakers in the US and 850 worldwide are bestowed with this honor. Out of the 226,000 people on LinkedIn that consider themselves professional speakers, that's the top 1%!
Why does this matter to you? Partnering with a CSP® mitigates risk and provides peace of mind for your event because they've met the requirements it takes to receive this special honor.
Why does this matter to me? Speaking is a craft of continuous improvement, and achieving this allows me to be part of a reputable group to mastermind and learn from.
$50k+ in income for speaking in at least five of the last ten years
Ethics courses
250+ paid presentations
Positive assessments and reviews by 20+ clients
Critique of two recent speaking videos of 45-60 minutes in length
Board of Director approval
eSpeakers.com certifies demonstrated tools, environment, and skills to perform a quality remote presentation using live video.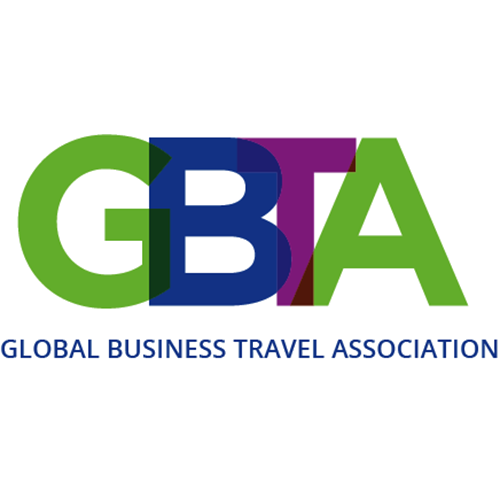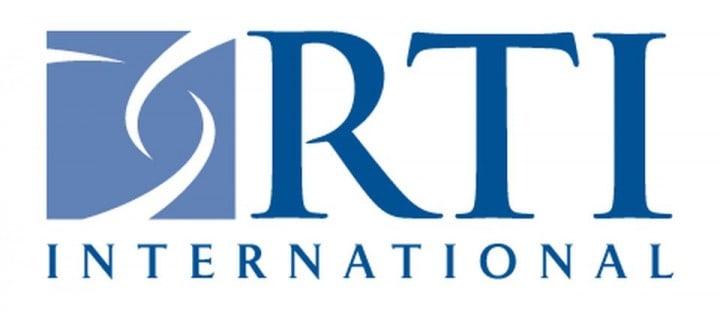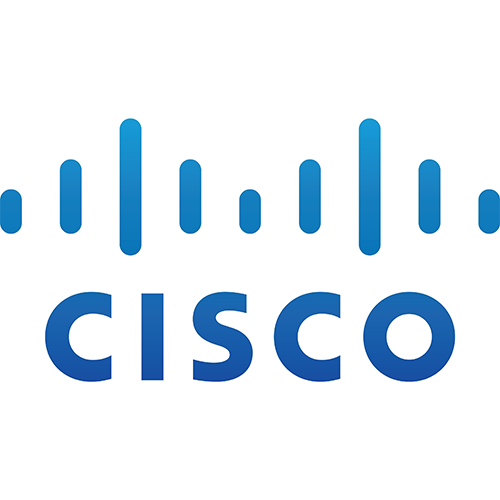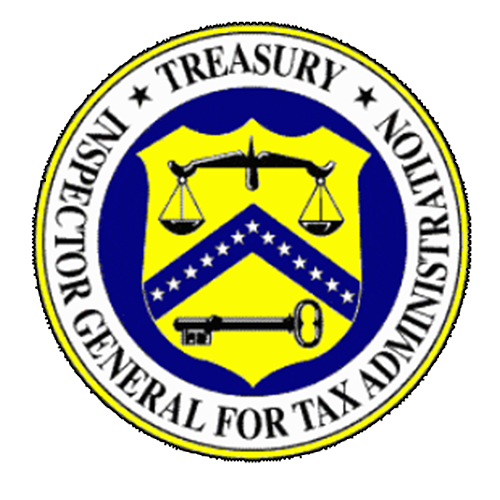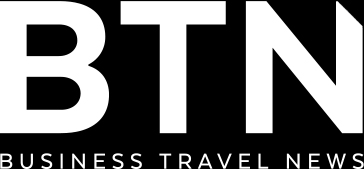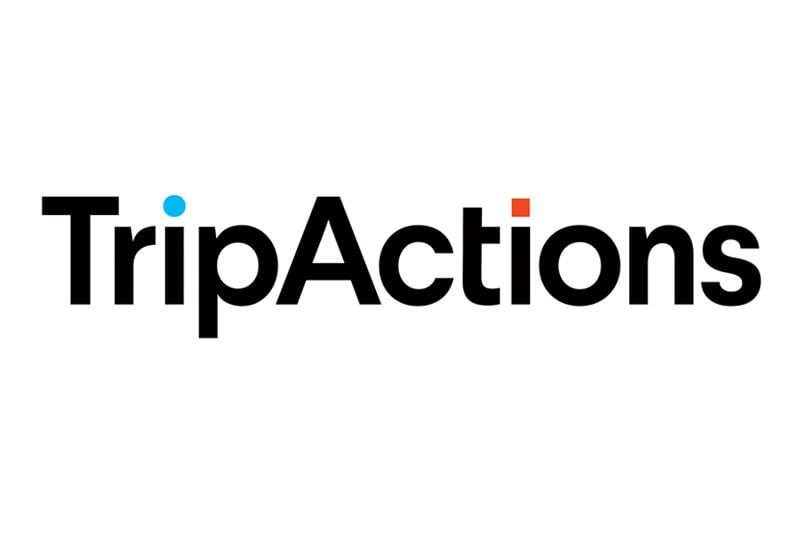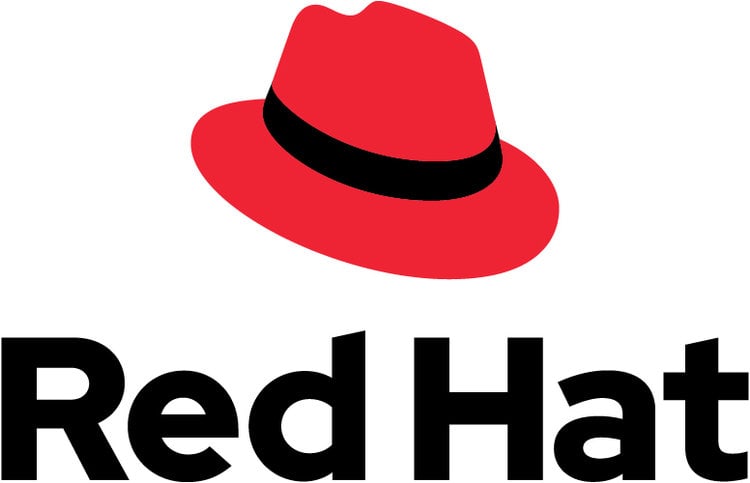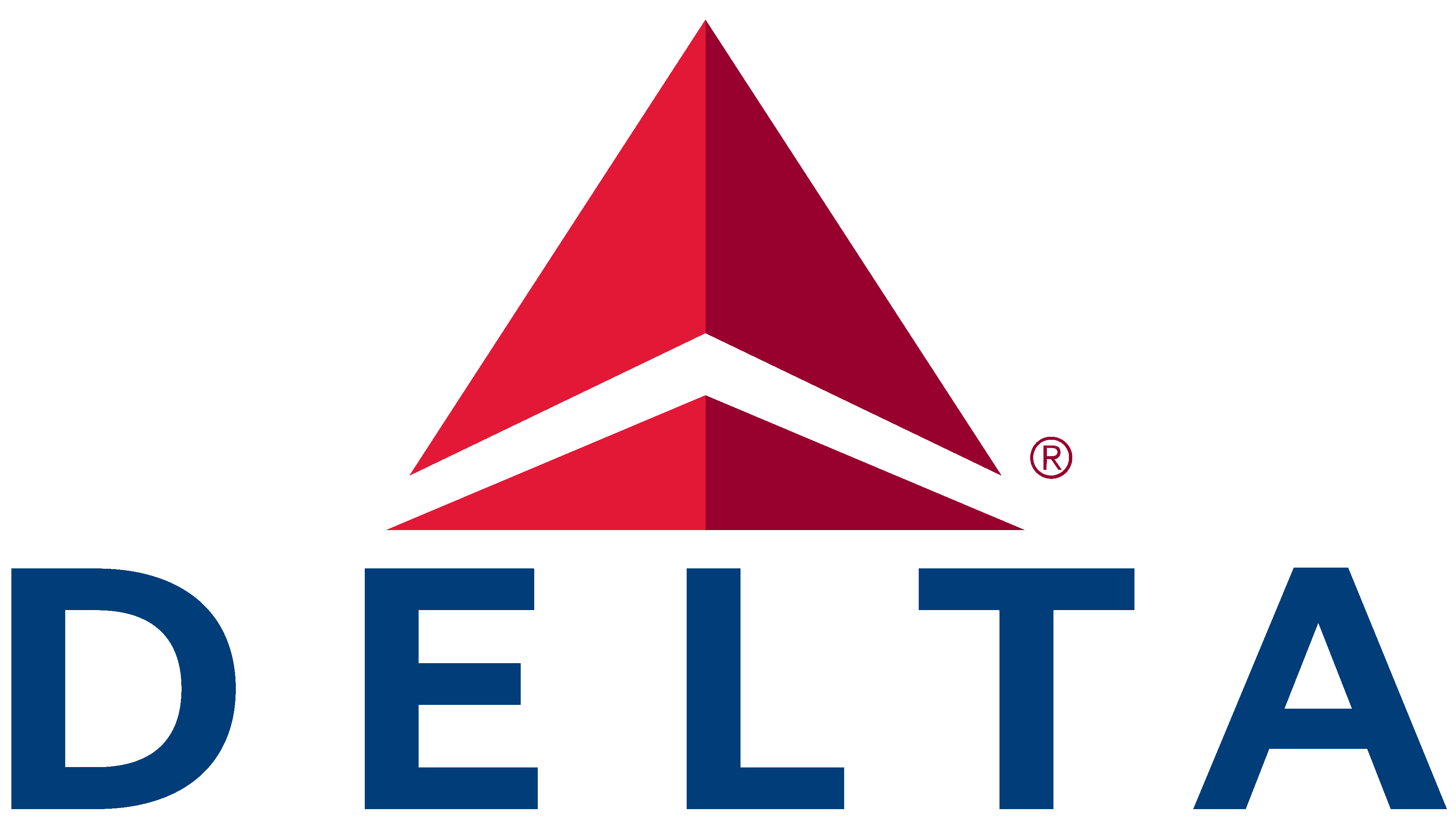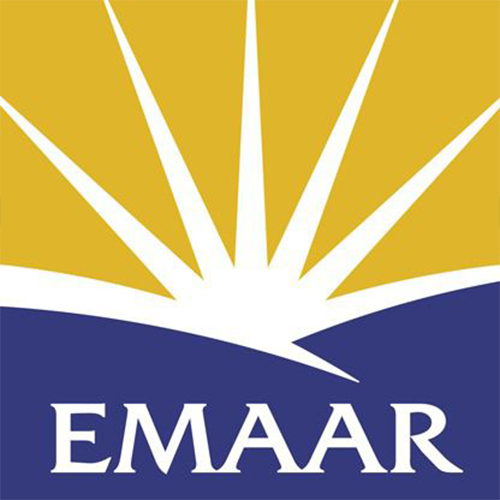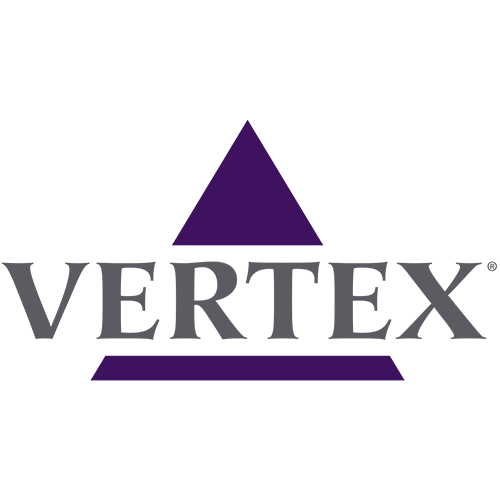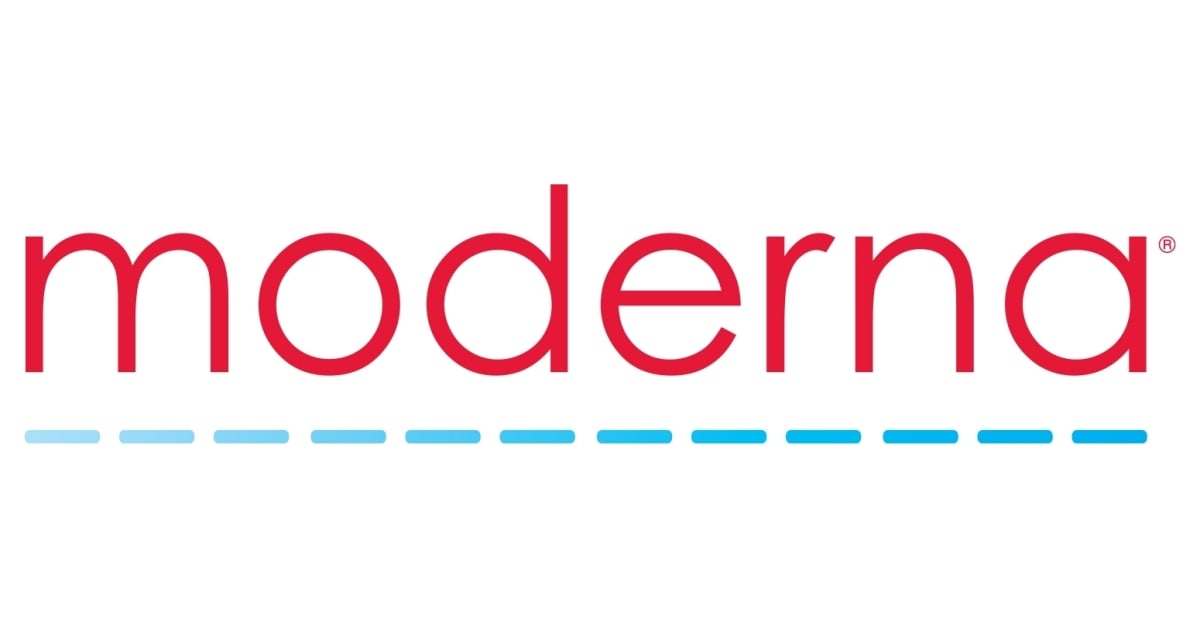 Marcey is the dream presenter. She is the first to send in materials, willing to create hype videos to help us promote on socials. She is a rock star on the stage, and you know the attendees will have a great session. Planning events with new content and presenters can be risky. Marcey is the person you book to balance that risk. She is consistently excellent.
It's a pretty tough crowd, and she held everyone's attention until the very end.
I want to thank you so much for doing such an excellent job with our clients. People were talking about you through the rest of the conference. You were spot on with your presentation and it really resonated with the whole group.
The Email Extinguisher presentation was the talk of our meeting! Our team instantly worked to implement the strategies you shared and are looking at how they work in a different and more efficient way. You made a lasting impact on our group.
Marcey Rader is the epitome of excellence as a speaker on CPAacademy.org. Having conducted an impressive 52 webinars across diverse topics, she has garnered the highest review scores for the 21,000 members she has taught. Marcey's engaging style and depth of knowledge are surpassed only by her wonderful personality. Working with her is a delightful blend of fun and professionalism that resonates with our employees and members alike. In a sea of talent, Marcey stands as a lighthouse, guiding and enlightening all who have the privilege of learning from her.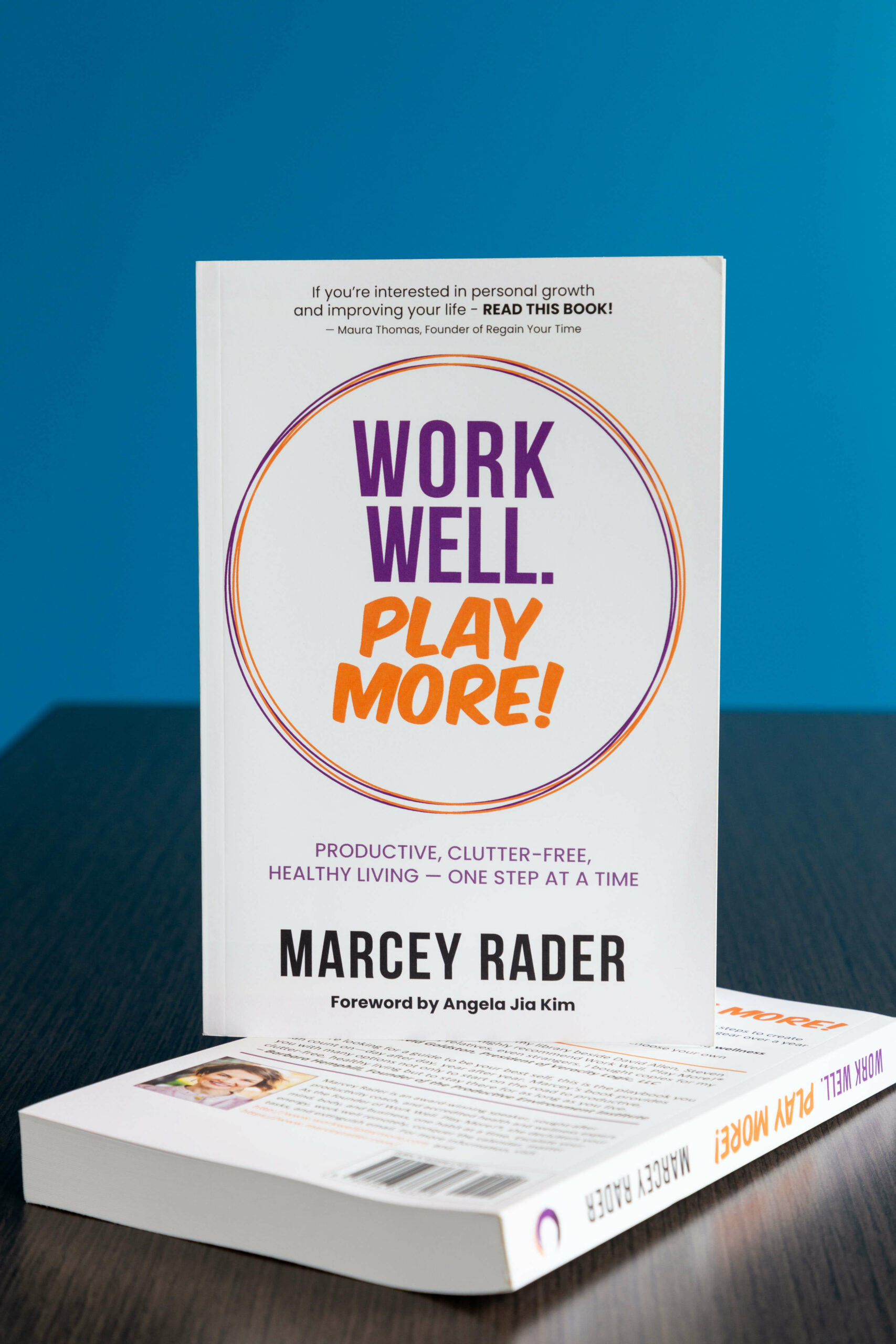 work well. play more!
Productive, Clutter-free, Healthy Living – One Step at a Time
The easy-to-use and adaptable guide for anyone looking for clear steps, goals, and habits, without all the strict rules. A year of behavior changes on your terms in levels of Novice, Pro, and Master. The perfect takeaway for your audience to implement the habits they've learned!
The Health-Powered Productivity podcast by RaderCo.
Bite-sized nuggets of primo knowledge to help you declutter your mind, body, and life….one habit at a time, in 15 minutes or less!