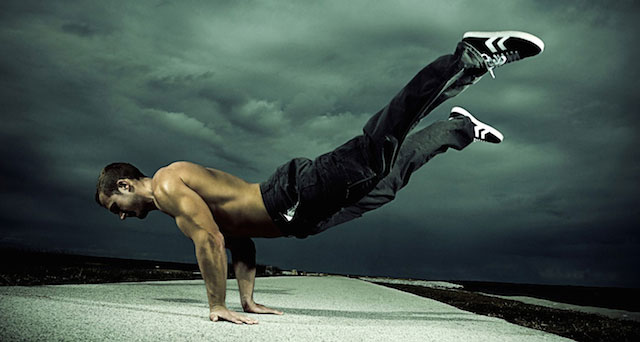 Do you start a fitness routine, but can't seem to keep it up?
Guest post by Andrew Fox.
(more…)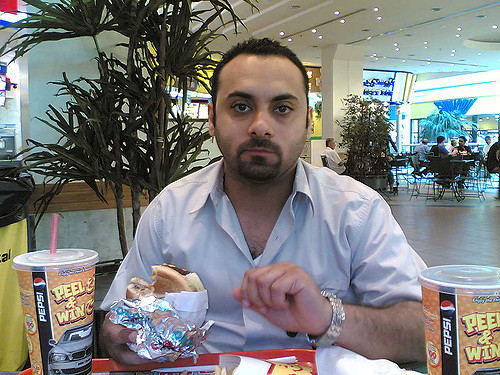 Do you succumb to the chips, cookies and late-night binges?
Do you make excuses every time you do it?
Combine science and behavior change to set you up for success for eating healthy.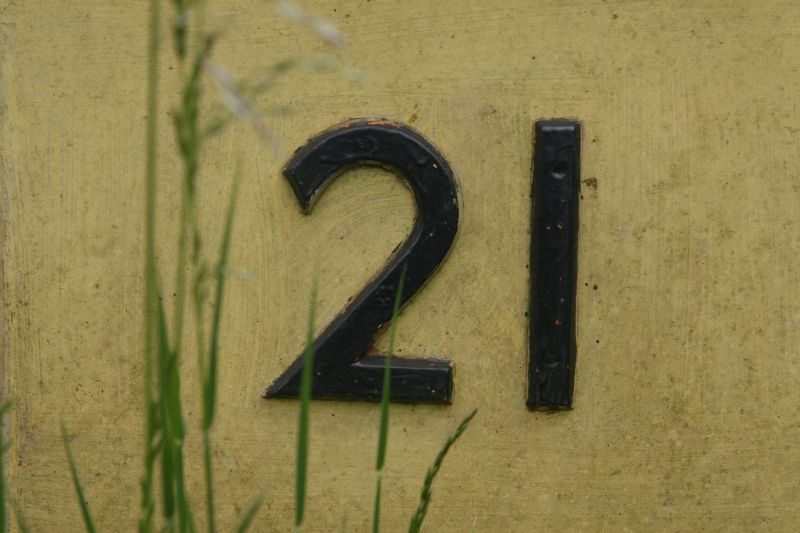 Have you read that behavior change takes 21 days?
I've seen this as a magical number in many books and publications, but it comes down to the person, the behavior change, how aligned they are with their current habit, and the tools in their arsenal to modify it.