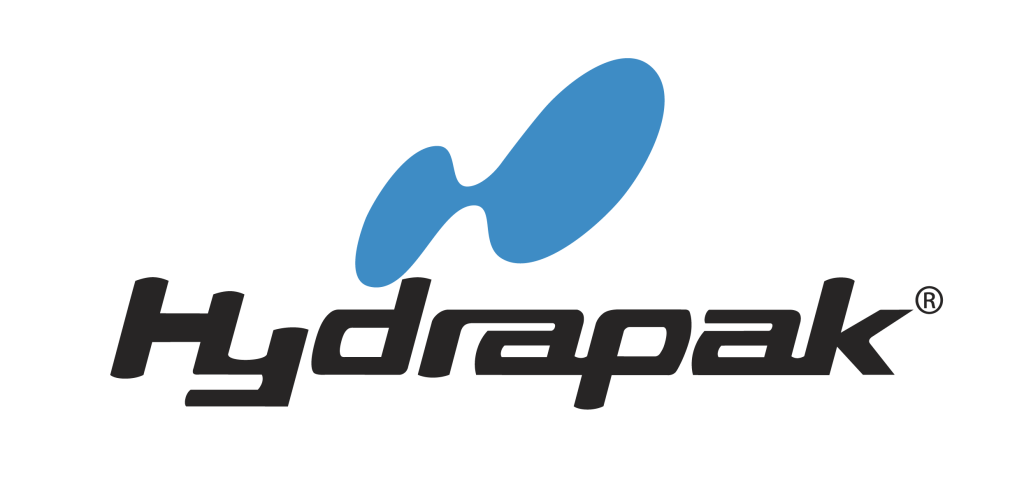 When I was in Phoenix getting ready for our Grand Canyon hike, we went to the local REI to get a few last minute items. I was in the hydration department trying to find a new mouthpiece for my Hydrapak reservoir. If you have seen my review, you know I love Hydrapak and think they are superior to any other system on the market. Well, after three years my mouthpiece split and was leaking so I was using a different mouthpiece that you had to pull open and push shut with your hands or your teeth (which a person who had to wear braces in junior high would never do). I was hoping to find a solution for this trip until I could order from Hydrapak when I returned.
Mr. Sales Associate approached me to ask me what I was looking for. When I asked him if any of the mouthpieces would fit on a Hydrapak tube he proceeded to say "No, because Hydrapak is evil and everything is proprietary".
Mistake #1 – I am a loyal Hydrapak fan. No, they do not sponsor me (but they could!).
Mistake #2 – Just because you don't carry them, doesn't mean they are evil. It is your loss as they are the only reservoir that I know of that you can turn completely inside out allowing the athlete to actually clean the system.
Mistake #3 – If everything was proprietary, I wouldn't be able to use the piece of crap mouthpiece I was using on the tube at the current time…..which wasn't Hydrapak.
Mistake #4 – Mr. Sales Associate assumed I was Ms. Weekend Warrior or something and thought I wouldn't know what I was talking about, therefore insulting me.
This Sales Associate made several mistakes as you can see. I have used four different brands of reservoir systems in the last decade and different types within those brands. I was not ignorant. Why did this bother me so much? Because they are supposed to be helpful and his response was not only incorrect, but it immediately put me on the defensive. I asked for a product, which meant that I must like it or use it, and he insulted the product, therefore insulting me.
Please….if you work in sales, investigate and ask questions before you make assumptions about people. Especially when those people have things in their hands that they are purchasing at your store. My response to this insult was to tell him that I strongly disagreed and felt that Hydrapak was a superior product, they were the only ones that can be turned completely inside out and I have used them for years. His response was simply, "Oh".
And just to further my evangelism toward this great company, before I placed my order when I got back, I told them about the exchange in the store and sent them a link to my video review. They appreciated what I did enough to send me a new reservoir system free of charge! Full disclosure, but this was after the fact.
The newest system has an even better bite valve than the previous one and is angled so it is easier to drink from. The ounce/liter markings are much more visible on the pack as well.
Now that is customer service and respect.