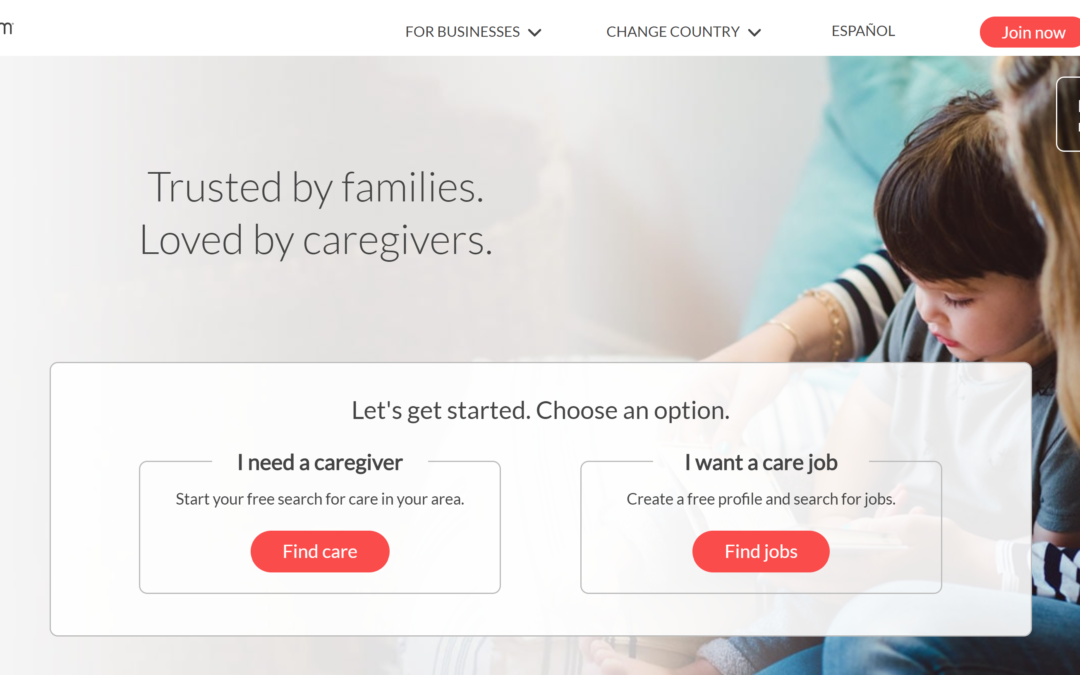 Are you ready to hire a personal assistant but don't know where to start? Think outside the box. (more…)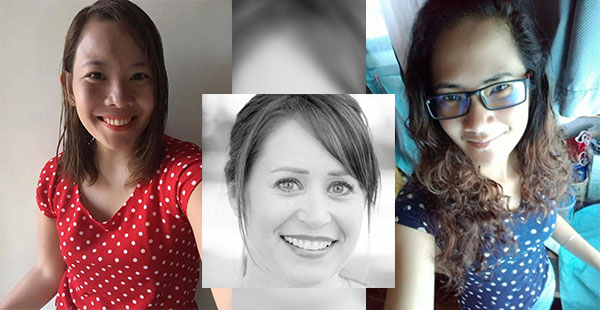 Are you in need of a Virtual Assistant but don't know where to start?
Have you hired one in the past and it didn't work for you?
Don't miss out on a great relationship and opportunity to grow your business. Here's how to be a great boss for a Virtual Assistant.
(more…)
Amazon Subscribe and Save is such a time and money saver, it is a productivity crime not to use it if you have Amazon Prime. I use it to set it and forget it for all of my dry goods, paper and beauty products. You simply put it on the list, schedule how often you want it delivered and voila! It's easy to skip months or request things sooner and is great for things like air filters to remind you when they need to be changed. My top five things I get on Subscribe and Save are toilet paper, coffee, tahini, protein powder and Teeccino.