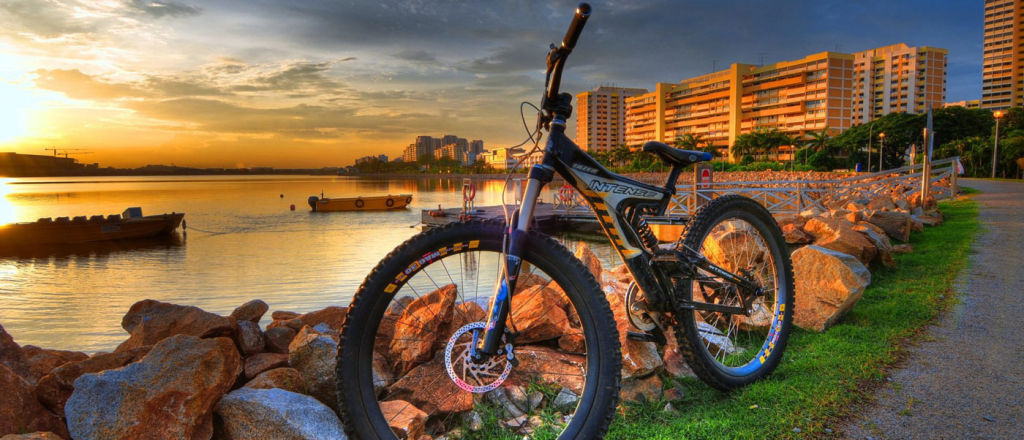 The kitchen pass or domestic pass is a name that some of the people I race with call permission from their significant others to race or train. Today I rode my bike for five hours which is something I do often in the summer. Last year I raced 17 times and this year, while I'll be racing less total number of races, I will be racing at least three 24+ hour races, at least two 12 hour races, and several other shorter ones with most of the races being overnight or weekend excursions. In addition, I took off for a week to the Grand Canyon to do my epic hike with my friend Kobza.
I have never once had to ask for a pass and I am so thankful for that when I hear people discussing it. When I first heard the term last year I laughed, then was confused and then felt relieved and grateful. My husband is not a racer. He is a recreational cyclist who is now addicted to disc golf. I don't really have interest in this sport but sometimes I'll go with him and hoop along the course or I'll just walk with him and throw a few here and there. We have done a couple of century road rides together and have done mountain bike trips for the last several years.
My husband was the person who got me interested in mountain biking. He taught me how to ride and then was patient while I was learning. Slowly, I got faster and then I got better. We don't ride as much together lately, but nonetheless, he is supportive and WANTS me to be a better rider. He can't understand when he hears other guys talk about not wanting their girlfriend/spouse to learn to ride because they don't want them interfering with their guy time or because maybe they are afraid they will get better than them?
While writing this I paused for a while trying to think of a time when I was asked not to go for a bike ride, run or race over a weekend.  My husband knows that this is what I am passionate about. My husband has stayed up all night long volunteering for a race without even being fed by the race director. He has been promised at a volunteer gig that he will get to ride singletrack and then never been given the time. He has driven over a 100 miles up and down narrow, winding dirt roads in a single day just to hear another volunteer say he didn't need him. He has stood outside on pavement all day directing riders and has slept in a cold and a hot tent all night to make sure that I am at the race start on time.
I have only raced with men and have mostly trained with men (if I train with anyone at all) and I can only think of one instance that my husband ever said anything and even that was pretty mild. My team consists of men and I have even spent the night with three men in a hotel room on the eve of a race (a few women think this is shocking but I still don't know why) and my husband doesn't care. He is realistic and knows that there is nothing attractive about sweaty smelly adventure racers that have been using the woods as a bathroom for the last 24 hours.
This year I had wanted to do a week-long expedition race in Idaho but only knew of one other racer who was interested and willing. My habit is expensive but my husband has never mentioned money a single time in 18 years when it comes to what I spend on training and racing. Some of that may be because he is a musician and I could probably race for the rest of my life and not spend what we have spent on equipment, studio space, recording equipment and the like. But honestly, I think it wouldn't matter.
I know some of you out there with kids are thinking it is because we are childfree that we are able to live our lives this way but I truly think that even if we had more than a cat, my husband would still figure out a way to emotionally and physically support me. It is what keeps me sane, makes me excited, provides my moving meditation and keeps me healthy. If I can't do what I love, how can I love who I'm with?
Thank you Kevin, for never making me ask permission, provide an excuse or give me a guilt trip.