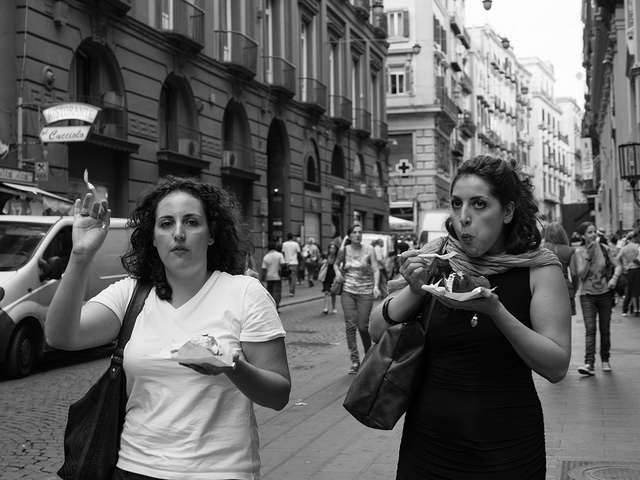 You know you need to eat better.
Your doctor may have told you that your blood pressure, cholesterol and/or blood sugar are getting too high.
Your pants are a little too tight, and your jacket is getting snug.
But with all the travel, unlimited per diem, airport eating and business dinners, how do you know where to start for healthy eating on the road?