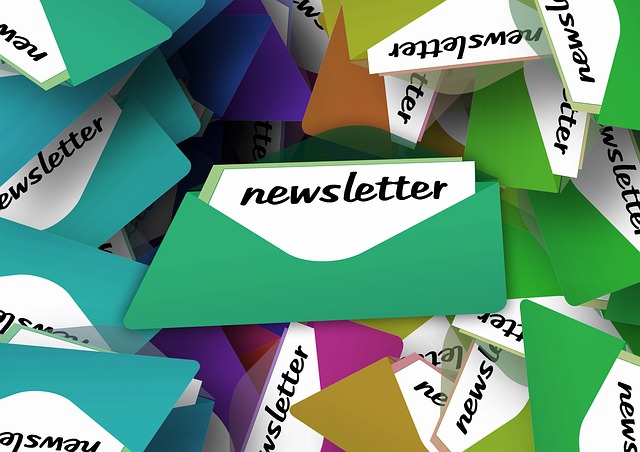 Hi Marcey, I saw this and thought of you.
How many times a week do you get an article that is six pages long that the person sending you didn't even bother to read or a newsletter or video that you have no idea how it applies to you?
I am a reformed sender of 'this topic may interest you'.