work well with a virtual assistant
Learn everything you need to know to get started with a virtual assistant today!
Download the essential FREE handbook for hiring a virtual assistant.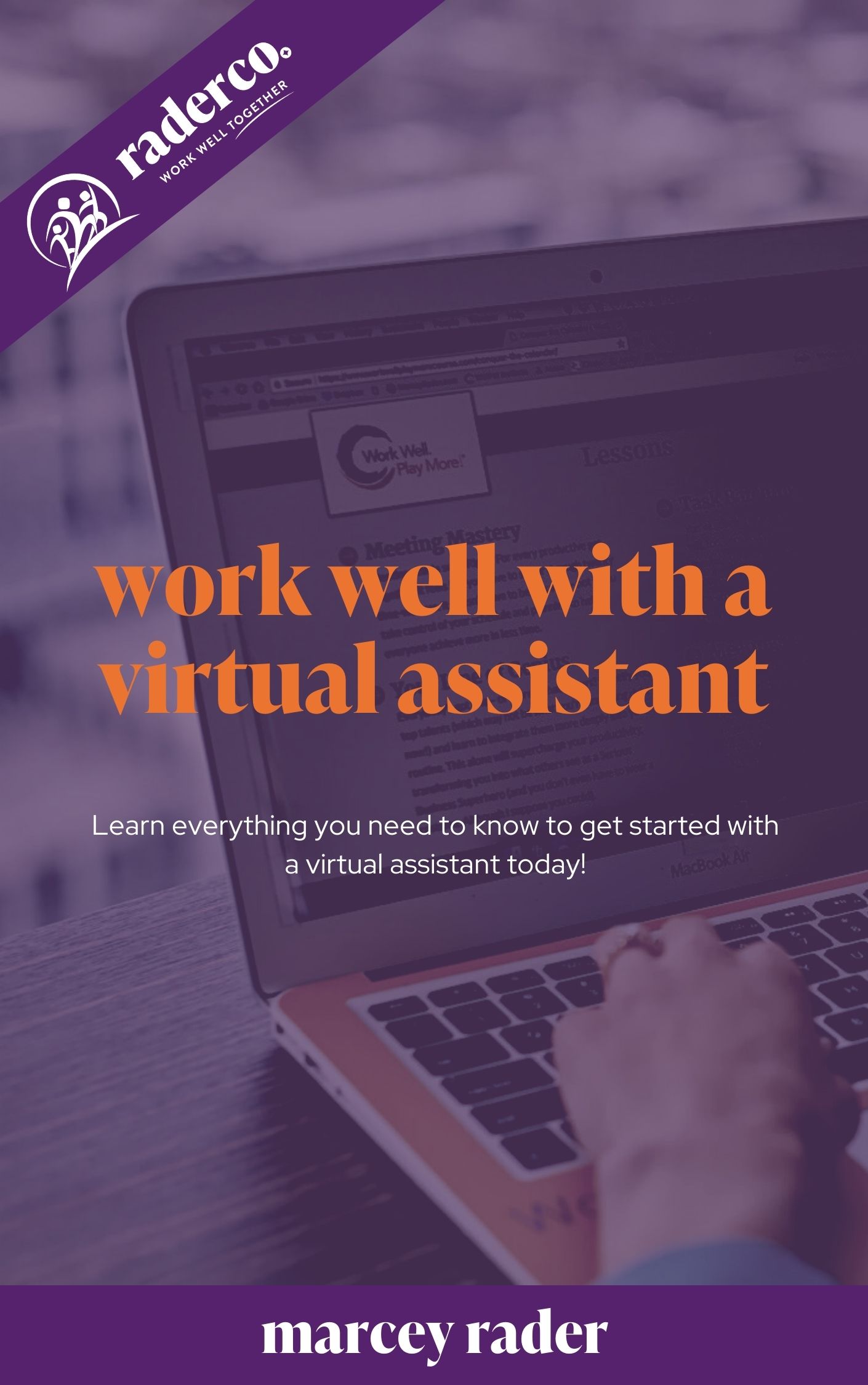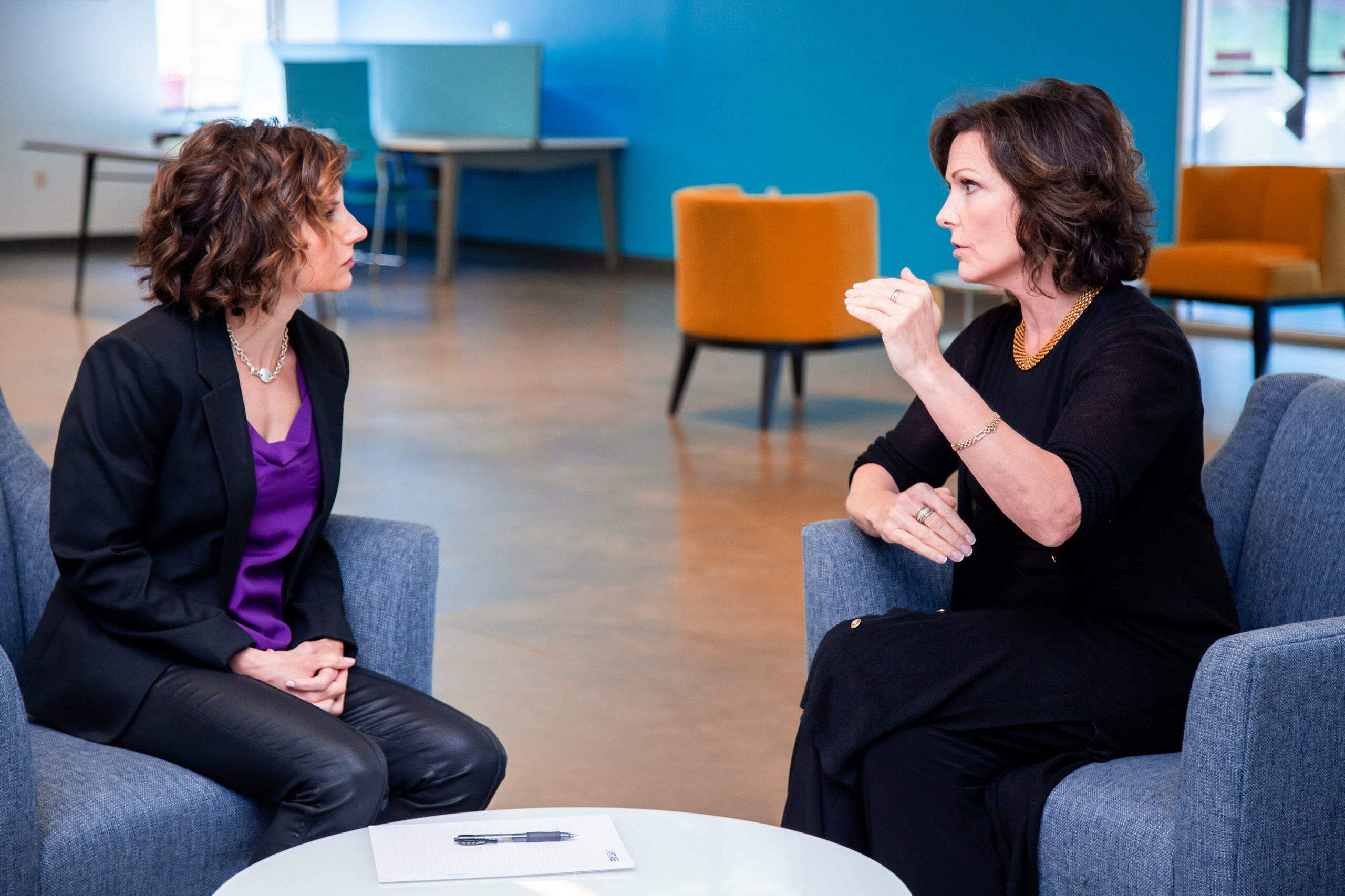 Are you a business owner or key executive that's spending way too much time on tasks that would free you up to make more money?
Even worse, are you wasting your precious time on those tasks when you could be working in your line of genius, doing tasks you're best at, or (gasp!) focusing on your health or your family?
As someone who has worked with several virtual assistants both onshore and offshore and placed VAs with my clients, I've figured out the secrets to successful hiring and onboarding of a virtual assistant.

Download the Work Well With a VA handbook to learn:
The difference between offshore and remote staff
I hired my virtual assistant Mel because I was swamped with tasks like searching for images and hunting down Call for Speakers links for specific conferences. These tasks are critical for my business, but they sucked up my time. I worked with Marcey to identify the functions that made the most sense to outsource and what skills were needed to complete those tasks. Now he does image searches and designs graphics for me, saving me precious time to work in my line of genius.
After a bad experience and weeks of trying to find a VA through another company, Marcey Rader was able to recommend a VA candidate that I interviewed and hired all within a week. She gave me great tips on the best ways to pay and work with my VA, and my business has completely changed and thrived after hiring. My VA has given me back 20+ hours per week in my business, allowing me to move forward on big projects like my first online course launch much faster than I would have trying to do it all on my own.
Having a VA helps me remain in the role(s) that I'm best at…sales, leading, training, and motivating my team.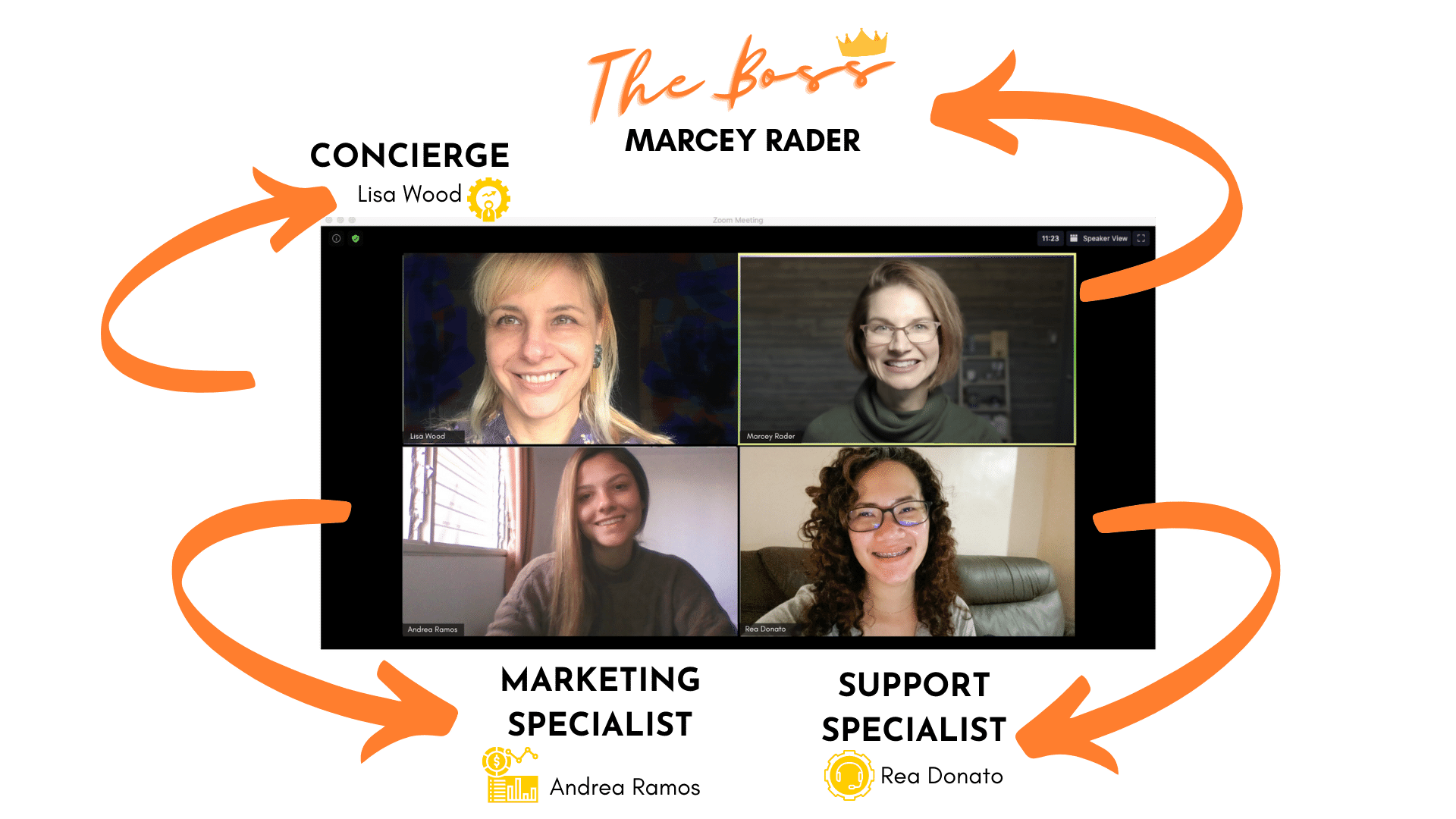 Marcey Rader is the founder of
RaderCo,
where she helps busy leaders and business owners to create
time boundaries, increase focus and attention, improve their health, and live a happier, less stressful life. 
Working with a diverse range of businesses and individuals, she applies proven success principles to help clients find real balance, purpose, and success in work and life.
Marcey knows first-hand how important the right VA is to growing your business or climbing the corporate ladder. What are you waiting for?

get the va handbook!
Learn everything you need to know to get started with a virtual assistant today!