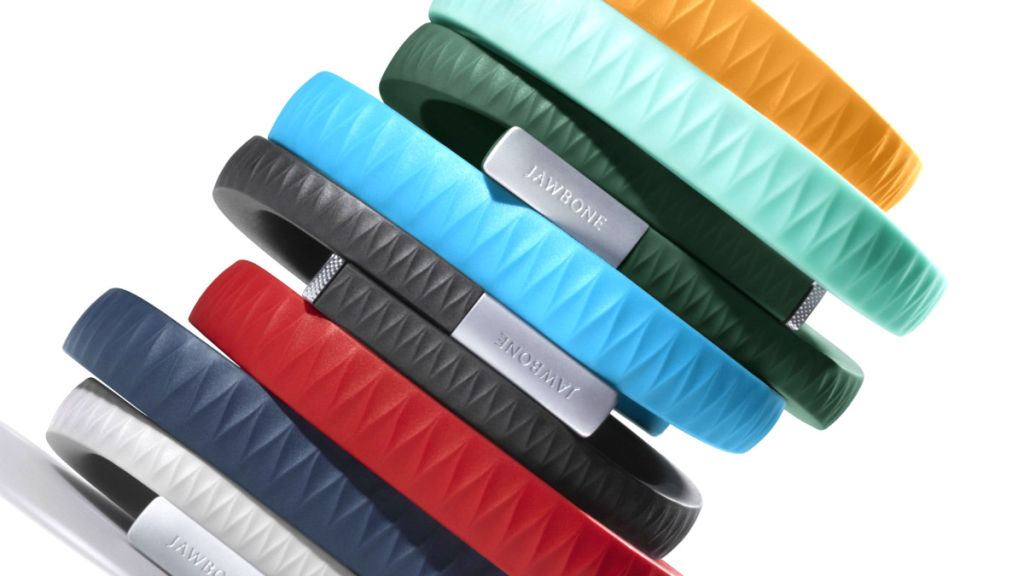 Jawbone Up Product Review Update:
As an update to my Jawbone Up review, where I didn't think the Jawbone Up was a very good product, but I did praise the customer service and support, I received a letter from the CEO. Hosain Rahman recognized the issues that Jawbone Up was facing and offered a full refund to all purchasers of the Up, no questions asked! I thought this was an incredible move on their part as some people were happy with their Up and experiencing no issues. They are working on fixing the sync and hardware issues and maybe they will come out with a better product in 2012.
Unfortunately, I already returned mine however I don't know what I would have done with it anyway since it didn't work well. I think the move by Jawbone is a smart one and may save them down the road. I also think that moving into an area for the first time without the proper testing is something that a start-up might do, not a company with a rich history in having great electronics. I had offered by phone three times to help test the Up last spring and summer and had hoped to compare it to my Exerspy. I'm sure I wasn't the only one. Jawbone could have saved themselves a lot of time and money.
I like the phrase Underpromise and Overdeliver. Jawbone definitely Overpromised and Underdelivered on this one, however their follow-up, customer support and full refund might make a big difference in the longevity of the product.