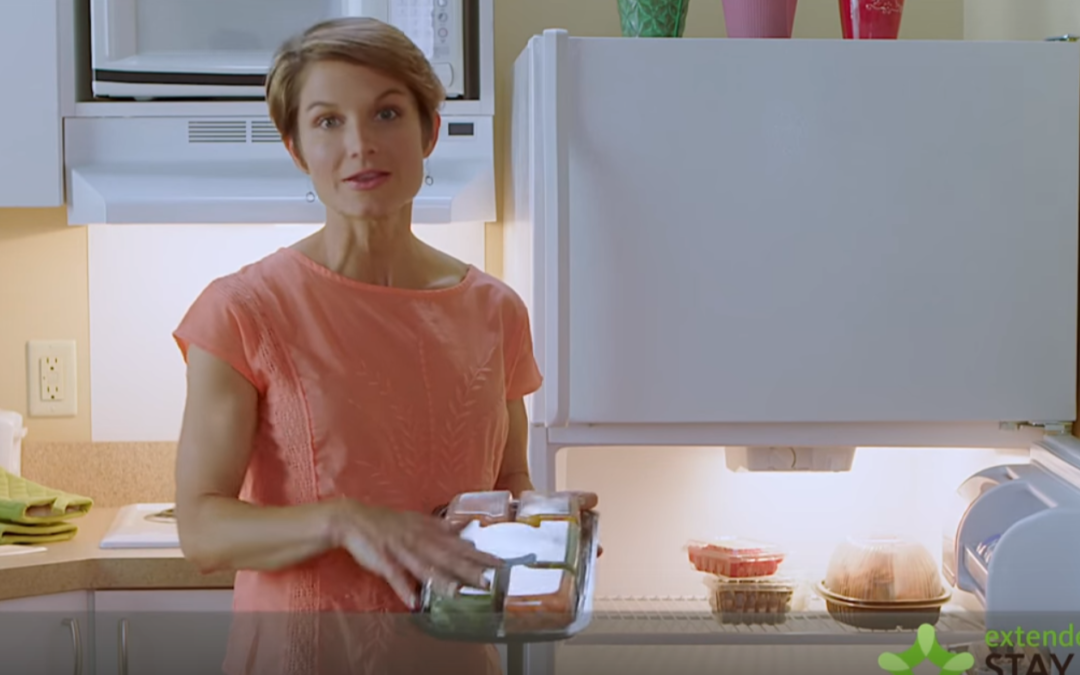 When you travel for business, do you eat like you're on vacation?
Do you forget grocery stores exist and that reasonable portions don't require a serving platter?
By staying in a hotel with a full kitchen, you can maintain your nutrition, save money and stop the excuses. Here are three ways to eat healthy in a hotel room.