If you know me at all, you know I am a big believer in reflecting, visioning, and
favoriting
. I'm wrapping up the year with a blog to commemorate the high fives and fist bumps that occurred for my clients and me. If I included all of them, it would be pages long, so I'll spare you the nap and keep it short.
Highlights of 2017
Spoke in Dubai, United Arab Emirates, to Emaar Properties top 100 executives. Emaar built the Burj Khalifa and Dubai Mall. Amazing isn't even the right word.
Hacked the Mobile Lifestyle with the Texas BTA and received my Texas doorknob. They were a fantastic group, and the whole experience was super fun.
Created a summer webinar series to Work Well and Play More While Building a Business, Climbing the Corporate Ladder, Managing a Chronic Illness and Traveling for Business.
Produced a webinar series with Stephanie Scotti of Professionally Speaking.
Had another super-successful Huatulco, Mexico, Private Getaway Intensive with two clients and flew my husband in for week three.
Created a new Power Intensive package that includes my course.
Started using Voxer to do voice check-ins with my clients.
Gave a workshop at Vertex in Boston where my host was the former VP of my corporate job. We've come full circle and are working together again years later in an entirely different capacity.
Presented to the Science Fellows for Syngenta.
Launched a Work Well. Play More! doorhanger campaign.
Got a sneak peek of the new Extended Stay America 2.0 hotels and can't wait to stay in one!
Toured Emulate Bio, the company where my client Summer is now VP of HR.
Joined the Savor the Success Mastermind group and spoke at the Savor Life Summit.
Worked with my coaches Vania Clark-Butler and Shauna Van Bogart.
Joined City Club, a national Club Corp membership club, in Raleigh and was asked to join Membership Council and the Governor's Board.
Invited to be part of an exclusive speaking mastermind group called the 500 Club.
Watched my Virtual Assistant, Rea Donato, grow into a project management role and take on responsibilities of Client Happiness Specialist.
With the generosity of a client, helped to renovate a home for Rea and her family.
And these are just a few of my Client Highlights
Deb McMurray (see case study) continued to go way outside her comfort zone and presented to 80 people and was considered the most engaging speaker at the meeting.
Stephanie Scotti successfully hired and onboarded a virtual assistant so she could work in her line of genius.
Wendy Gates Corbett grew her speaking business to include an inspirational speech about belonging.
Todd Rader let go employees who weren't serving the company and brought on new talent.
Eleven corporate employees got new jobs or promotions.
Five business owners grew so much they needed to bring on staff they weren't anticipating.
Melissa Kennedy did 29 talks in 30 days.
Two clients came off of medications they were told they would be on forever.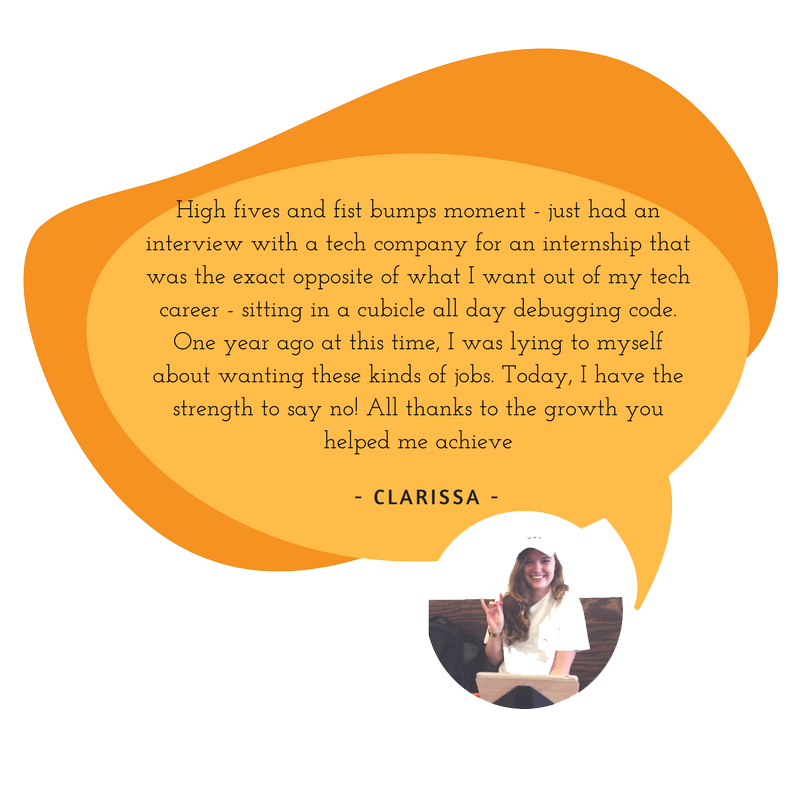 Thank you to my clients, fans, partners, and community for another great year. You make my business fun, exciting, and rewarding. High Fives and Fist Bumps!